Published on
This documentary is an interesting companion piece to After Porn Ends, a documentary I viewed recently. While that documentary had more of leveled look at the porn industry with people praising as well as people protesting it, this documentary is has no critical look at the industry. It treads the subject with a light tone and promises us what the title said and nothing more: a list of the best pornographic movies ever made. It features a variety of talking heads with clips of the movie being discussed shown.
X-Rated: The Greatest Adult Movies of All Time briefly handles the early pornographic stag films before discussing the first major title: Deep Throat. Deep Throat is credited to bring porn into the mainstream for some time during the 70's and several people involved talk about the movie and how it's the most profitable porn movie ever made. Now to those wanting to know more about Deep Throat I can recommend the documentary "Inside Deep Throat" but it struck me as kind of odd that nowhere do they ever talk about the controversy surrounding Linda Lovelace and her accusations of being forced to perform in that movie. I know this documentary is more about the quality of the movies presented and what makes them so good, but if your first movie has a star who says she's actually being raped on screen, you might want to address that. Another couple of movies with familiar titles pass the revue: Devil in Miss Jones, Debbie Does Dallas, Flashpoint, Pirates and one I can only agree with that it's featured: Nothing to Hide II: Justine. That one is actually really good.
This documentary rarely negatively criticizes the movies featured, not surprising considering it's a best-of list. Occasionally someone points out that they're no too happy about the final product but those instances are rare. This makes this documentary look like a mash-up of making-ofs where we are told anecdotes about the movies and people praising each other as if their careers depended on it. Director Bryn Pryor is also responsible for writing and directing dozens of pornographic movies so it should come as no surprise that this is kind of a adult entertainment promotional piece.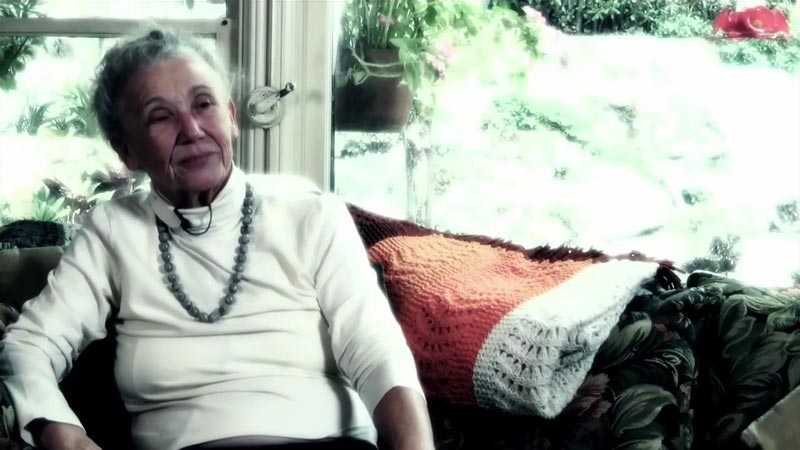 If you grew up with some of the titles/actors on display here, it's fun to see how some of them have aged. Especially when it concerns movies predating 2000. Ron Jeremy was actually much slimmer back then and Mike Horner has really gotten old. It's kind of weird to see senior women talk about their on screen anal sex scenes from movies made 40 years ago. Then again, everybody has a past I guess.
It's a fun documentary to watch, especially if you're familiar with the titles featured, but it's kind of a positive appraisal of an industry that can be criticized very easily. While it's fun to see some familiar faces, it's a waste that they couldn't get more stars from back in the day to comment on the movies they were a part of. I'm curious about how Roxanne Blaze looks today, and how does the title star of Debbie does Dallas look back at her career in porn? They probably have put that life behind them and don't look back on it too fondly, or else we would have seen them give their opinions.